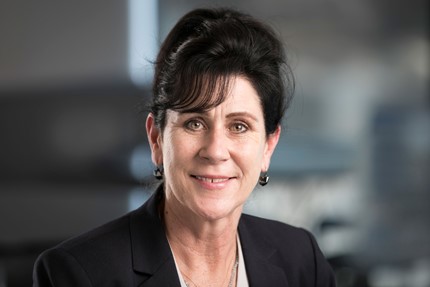 Julie Connolly - Chairperson
Julie combines more than 20 years' involvement in all aspects of public and private sector education with senior executive experience in business. Julie is motivated by her strong belief in the power of education to redress disadvantage, develop every individual's unique talent and contribute to a better society.
"The Board has continued to work hard this year to augment the policy and process framework that guides the often challenging, but always rewarding, work of our organisation. I would like to thank the inspiring Executive, staff and people we support that I have met during the year in the course of this work who have provided great insight and input into the thinking of the Board. I look forward to continuing these invaluable exchanges throughout the coming year."
---
Andrew Knight - Deputy Chairperson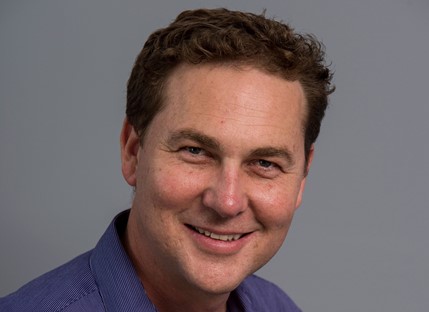 Andrew is an experienced lawyer specialising in trusts, complicated wills, estate planning and commercial transactions. He specialises in drafting wills containing protective trusts and special disability trusts. Andrew is a partner in Newcastle based law firm, Laycock Burke Castaldi Lawyers. Andrew is also a clinical lecturer at Newcastle University's Law School.
"It has been an exciting year at Lifestyle Solutions. There has been a lot of change within the organisation in the past 18 months. Having Andrew Hyland join us as CEO has been fantastic and I look forward to the next 12 months."
---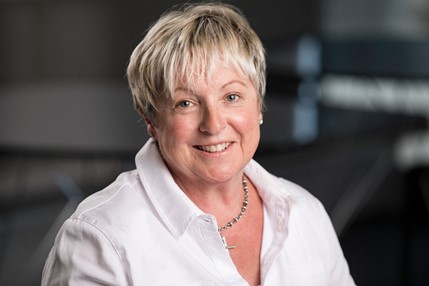 Karen Woodford - Non-Executive Director
Karen has 30 years experience in public education. Early in her career as an infants and primary school teacher, she worked with families and young children ensuring all children in her care received the best possible start to their schooling. After a short career as a solicitor in private practice she returned to the New South Wales Department of Education to work as an investigator in child protection where from 2003 until July 2016 she managed and led a team of child protection investigators. Karen has extensive experience working in this politically sensitive environment.
"The highlight of my first year as a Board member was meeting some of our wonderful and passionate frontline staff and members of the Executive Team. Everyone's commitment to the people we support is inspirational. It is exciting to play a small part in an organisation like Lifestyle Solutions which is making life more equal for people in our community. It is so important that, as an organisation, we continually enhance our service and capabilities so the individual needs and aspirations of the people we support are met."
---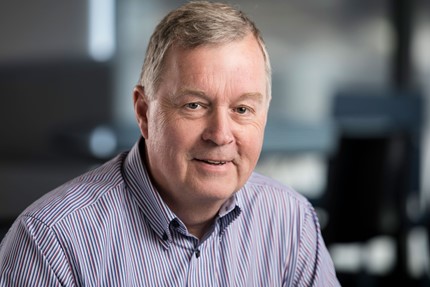 Dr Ron Chalmers - Non-Executive Director
Until recently, Ron was the Director General of the Western Australian Disability Services Commission, the State Government agency with responsibility for policy, programs and services for people with disability. For the past 26 years' his career has been focussed on social policy reform, particularly on the development of disability support systems.
"I am excited and honoured to have become a member of the Board of Lifestyle Solutions.  After spending most of my career in the Public Sector, I now have the opportunity to make a contribution to the not-for-profit sector via a vibrant and progressive organisation – Lifestyle Solutions."
---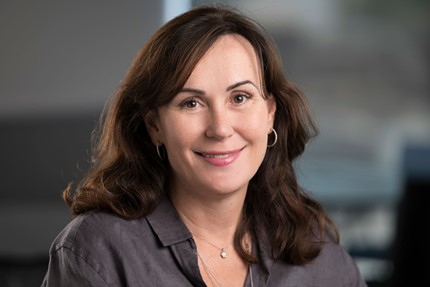 Fiona Evans - Non-Executive Director
Fiona commenced her career with Pricewaterhouse Coopers and qualified as a chartered accountant before gaining post-graduate qualifications in marketing. She is a graduate member of the AICD with over 20 years' senior executive experience in organisations such as GE Capital Finance, Young and Rubicam (London), ME Bank and the Brisbane Lions. With a strong belief in community involvement and a passion for making a difference, Fiona has fulfilled various volunteer roles and is currently a non-executive director of Nortec Employment and Training Ltd and Lifestyle Solutions.
"As a recent appointee, I am inspired by the commitment and passion I have already seen displayed by the board and senior management. As I learn more about Lifestyle Solutions, I hope to be able to contribute to the ongoing difference that we make in the lives of those who seek our support."
---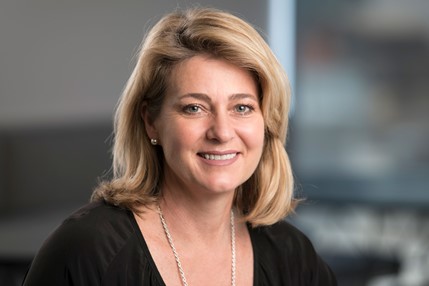 Fiona Payne - Non-Executive Director
Fiona has over 28 years' of experience in human services, including considerable board experience with large organisations operating in a complex regulated environment. She was a founding board member of the National Disability Insurance Agency. Fiona has a strong commitment to improving the lives of vulnerable individuals and supporting the families and staff who provide care and support.
"I am really looking forward to being part of the Lifestyle Solutions team. The work we do with people in the community changes lives and my goal is to contribute to helping the organisation be the very best it can be, in every way."