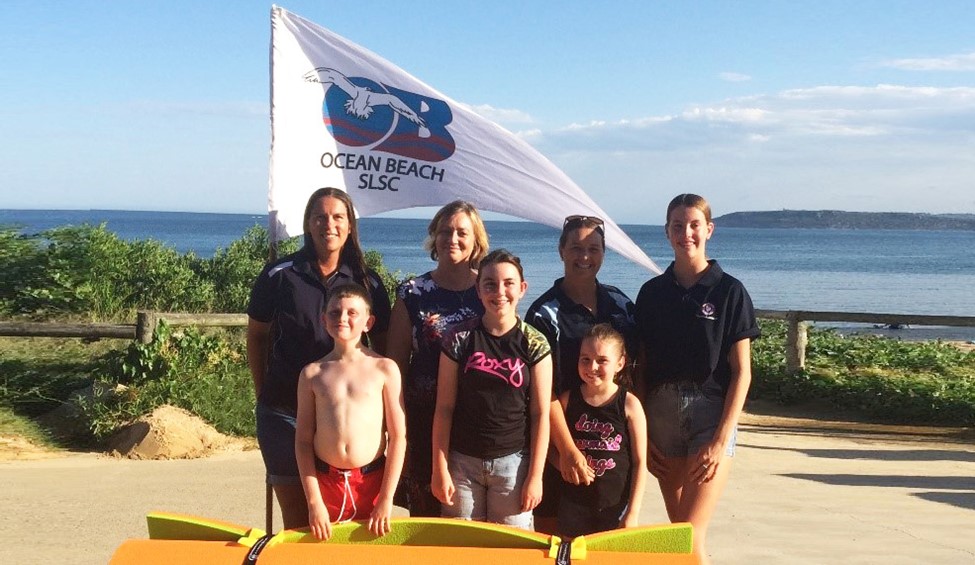 Published on Tuesday 5 March, 2019
Connecting with community groups like Ocean Beach Surf Life Saving Club on the Central Coast of NSW is an important part of our commitment to our sector.
Driven by Jodie Pavett, Nurse Manager at our Specialist Disability Accommodation Service in Woy Woy, Lifestyle Solutions is sponsoring the surf club's Seagulls Inclusion Nippers Group for their 2018/19 season.
This sponsorship has a special place in the hearts of the Woy Woy team as one of their nurses, David Isaacs, who was a member of Ocean Beach SLSC, sadly passed away in 2017.
"We really wanted to sponsor and connect with the club and the inclusion program that he was so involved with. It's such a special thing to do to continue his legacy whilst supporting a deserving local group," said Jodie.
As a volunteer organisation, surf life saving clubs are always looking for sponsorship and Ocean Beach SLSC was very thankful and excited by our support for their disability inclusion program.
Lifestyle Solutions has proudly supplied the club with a brand-new Croc-pad, a giant floating water mat, that will used by the children in their water safety training activities.
"This donation will encourage participation for those children who may be scared of the open water by increasing water familiarisation and awareness, and ensuring they have safe skills to swim independently," said Jodie.
The Seagulls Inclusion Nippers Group provides a supportive environment for these children to participate in and be included in surf life saving activities.
We're looking forward to donating swimming bibs to the group in coming weeks and continuing our support for this wonderfully inclusive community group.