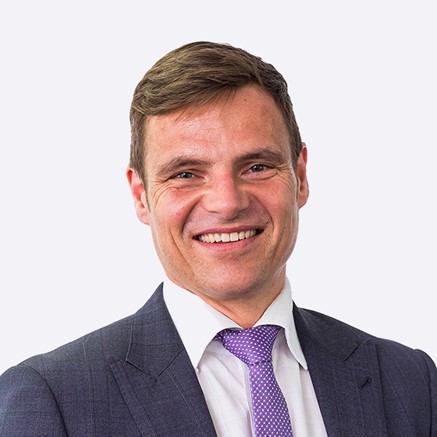 Drew Beswick - Chief Executive Officer
Drew is driven to make a real difference through the continual improvement of services and, more broadly, by contributing to national action around access to housing and services.
Drew is Chief Executive Officer (CEO) of Lifestyle Solutions and Possability, which merged in late 2022. He became CEO of Possability in 2016, after four years as Chief Operating Officer. He's seen Possability through times of significant growth, change and uncertainty due to the introduction of the NDIS and the ongoing COVID-19 pandemic. He leads the strategic direction of the organisation with a strong focus on culture, sustainability and service innovation.
Drew is a qualified social worker with post graduate qualifications in management and governance and has been a Director at Housing Choices Australia since 2019.
---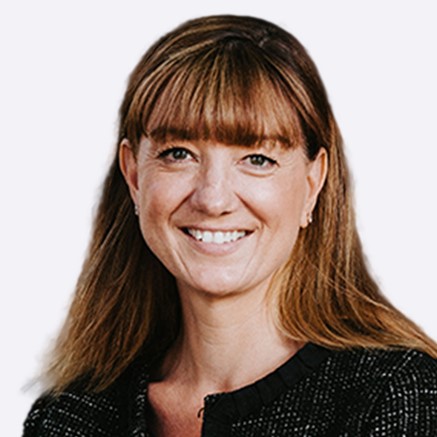 Lisa Giacomelli - Executive Director, Child & Family Services
Lisa has deep experience in leading service delivery for children and young people in children's and youth services, recreation, health and out-of-home care. Her career spans local and state government and non-government agencies, including Life Without Barriers, NSW Health and The Y NSW.
Her leadership experience includes complex multi-site operations, strategic planning for service delivery and growth, fostering cultures of inclusiveness, excellence and accountability, risk management and safeguarding. From early in her career Lisa has driven innovative partnerships with communities.
---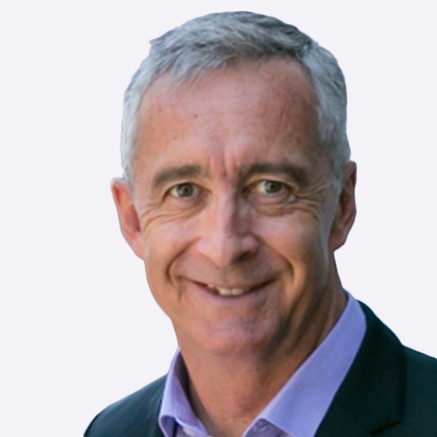 Rob Watkins - Executive Director, Disability Services
Rob has over 25 years' senior management experience leading service delivery reforms in human services across local, state and commonwealth governments and non-government sectors. His leadership roles include Executive General Manager of Support Services for NSW and ACT at Aruma, Hunter Launch Manager for the NDIA and Executive Director roles in Family and Community Services.
Rob's strengths span executive leadership, stakeholder engagement, strategic and business planning, financial and budget management, driving positive cultural change and developing innovative solutions to complex problems. His commitment to communities has been demonstrated as Mayor and Councillor in local government.
---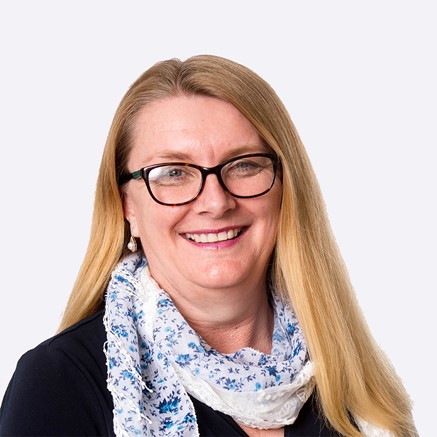 Nicola Crates - Executive Director, Human Rights, Practice & Innovation
Nicola is a qualified Speech Pathologist specialising in developing and delivering services for people with complex needs. Utilising knowledge and skills in Positive Behaviour Support, staff development, leadership and service design, Nicola has developed and implemented service models for individuals living with behaviours of concern, disability and trauma. Her motivation comes from seeing the life changing results that can be achieved when staff, families, individuals and clinicians work collaboratively together.
Nicola's work on training staff in Positive Behaviour Support, crisis management and reduction of restrictive practices has been published in multiple academic journals and she has presented at a range of international conferences.
---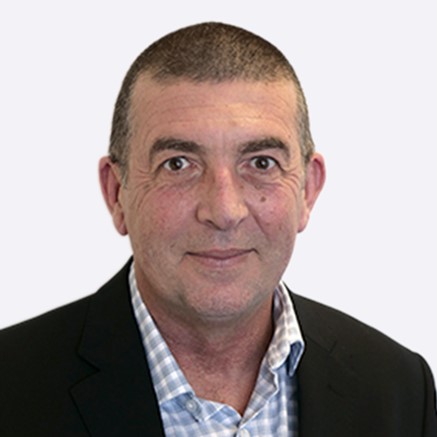 Peter Jenner - Executive Director, Quality & Safeguarding
Peter has always advocated for vulnerable people; it's just part of who he is. He's committed to protecting human rights and sees them as essential to everyone living their best life.
As well as making sure we're delivering on our promise to human rights, Peter is dedicated to strengthening a positive culture around incident management and the quality of our services for the people we support.
For much of Peter's career he's conducted factual investigations in the government and non-government sectors, which has provided him with valuable insight into managing teams focused on compliance with national standards and laws, as well as risk management and incident reporting and investigation.
---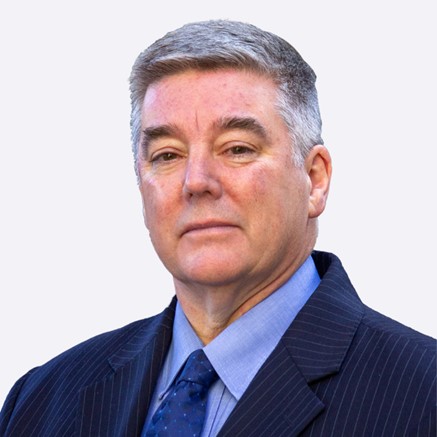 David Mazengarb - Executive Director, Corporate Services
David is a risk and governance professional, strategic thinker and recognised business builder with strong technical competencies in the financial services industry. David has worked in the profession globally for over 25 years, including as a Director in Corporate Services and Management Consulting at Price Waterhouse and KPMG.
Before joining us as Director of Corporate Services and Company Secretary, David was a member of the Possability Board for close to 20 years, having also served as Chair of the Finance, Risk Audit and Compliance Committee.
David brings enterprise-level corporate skills to support the growth of our organisation. He's passionate about delivering value in the for-purpose sector by creating an environment that supports employees and the people we support to achieve improved outcomes.
---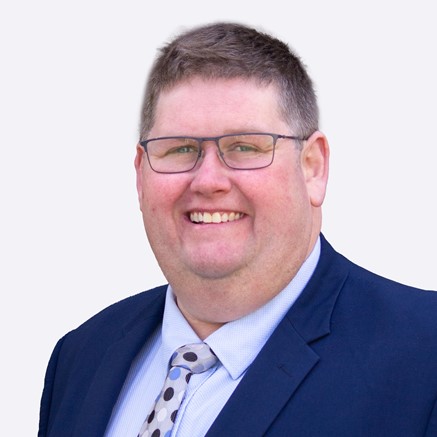 John Rowland - Executive Director, Strategy and Growth
John has led the integration of Lifestyle Solutions and Possability since they merged in late 2022. He's proud of the important work the organisation does and believes our people are our strength.
John brings a wealth of industry and advocacy experience, representing the interests of people with disability on national policy issues and collaborating with sector leaders to help shape the NDIS for the people who rely on it.
John is focused on organisational alignment with strategic goals and ensuring high-quality services for people with disability and safe and nurturing environments for children and young people in out-of-home care. He's also passionate about strengthening a positive culture and supporting employees through professional development.