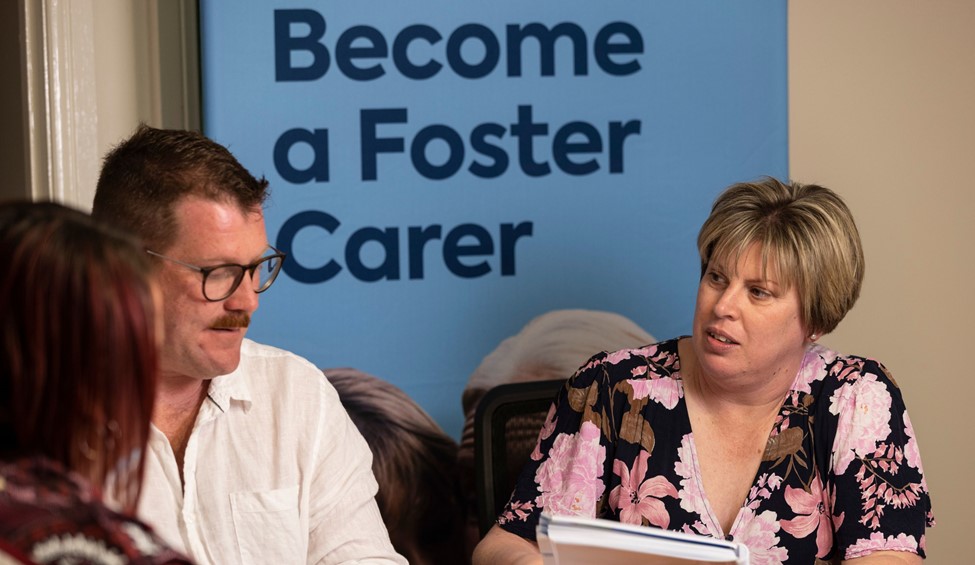 Published on Friday 11 November, 2022
We welcome news from the NSW Government that young people in out-of-home care will receive more support up until the age of 21 under the Your Choice, Your Future package.
Drew Beswick, CEO of Lifestyle Solutions and Possability, said, "This is great news for our foster carers and teams who are caring for young people in their teenage years. They'll be able to continue to give these young people a safe, stable and nurturing environment with the extension of the Care Allowance until these young people turn 21.
"This government package will also support these young people as they further build their independence, skills and qualifications.
"Our teams work with children and young people through their education in school and beyond," Mr Beswick added. "This new NSW Government package will give these young people more access to education and professional development opportunities, like targeted university scholarships, free or subsidised TAFE and mentoring."
Other elements of the Your Choice, Your Future package that will benefit young people in out-of-home care include funding for more caseworkers to support young people when they are planning to leave care and expanding the Specialist Aftercare Program, which will increase accessibility of targeted supports for young people who have left care.
In a media release, NSW Premier Dominic Perrottet announced the investment of $100 million over five years.
"Turning 18 is an incredibly exciting time in any young person's life. As a government we want all young people to know that they are supported, no matter what their personal circumstances are. For those who've been in care as a child, that support will now extend until you are 21," Mr Perrottet said.
The Your Choice, Your Future package will become available from July 2023.